What is the woodgrain vinyl selling in the market now
As a matter of fact , people just focus on price and beautiful words to describe why they should pay now on some B2B or B2C platform . Here is what we see , please allow us to explain their trick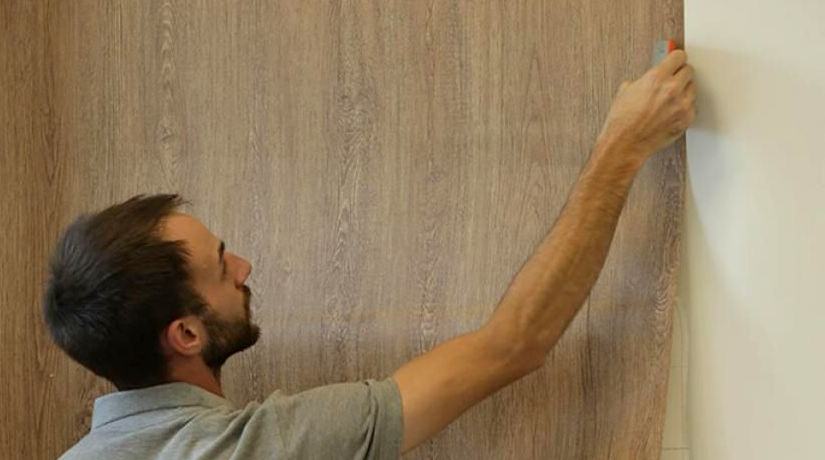 Extremely easy to weed, lift and reposition. No need for any harmful or messy chemicals and can be removed without leaving behind any sticky residue.
--- QA1: In fact almost all the Qualified products are already like this , we believe B2B , B2C, B2B2C platform won't let fake or bad wood sticker appear on site .
High quality acrylic-based, acid-free adhesive backing features our unique Air-Release design so that vinyl can be lifted and repositioned. Adhesive only sets permanently when heated.
--- QA2: At present , only premium car vinyl wraps has air release channel , other woodgrain vinyl brands just use scrapper to remove air bubble , and we don't understand good quality glue does not need heat to be permanently adhesive .
Comes in a convenient roll to minimize damage during shipping. Compatible with Cricut, Silhouette, Cameo, Graphtec, Pazzles, Explore, Air, Inspirations, Quickutz, Xyron, Craft ROBO, or any other conventional plotting machine and can easily be cut and weeded by hand.
--- QA3: Same as QA1 , unless woodgrain vinyls is more than 1mm thickness , or most of good brand plotter can cut it easily . If by hand , all vinyls are able to cut unless made by iron .
For medium to long term graphics, letterings and decorations for interior applications. Lasts up to 10 years for interiors. Perfectly suited for any smooth, non-porous surface, such as glass, porcelain, metal or plastic.
--- QA4: Even 3M the best wood grain vinyl can not make sure 10 years durability . Kunlin has established more than 10 years , so we know how hard to make a 8 years durable wood vinyl . Of course all vinyls are good to paste on glass , porcelain, metal or plastic.
See ?those "Premium" vinyl , it is not really Premium . Kunlin Vinyl learn a lot .
CAVIOSEN Upgrade premium wood grain vinyl
Online selling woodgrain vinyls hope to get more profit , they are mainly made of cutting vinyl rolls technolgy , the film is easy to tear . Kunlin Caviosen is the rare one use better material to has tear-proof function , and it is easy to clean, can also be used on dining tables, countertops, kitchen/bathroom backsplashes, accent walls, fireplaces... More apply range than others .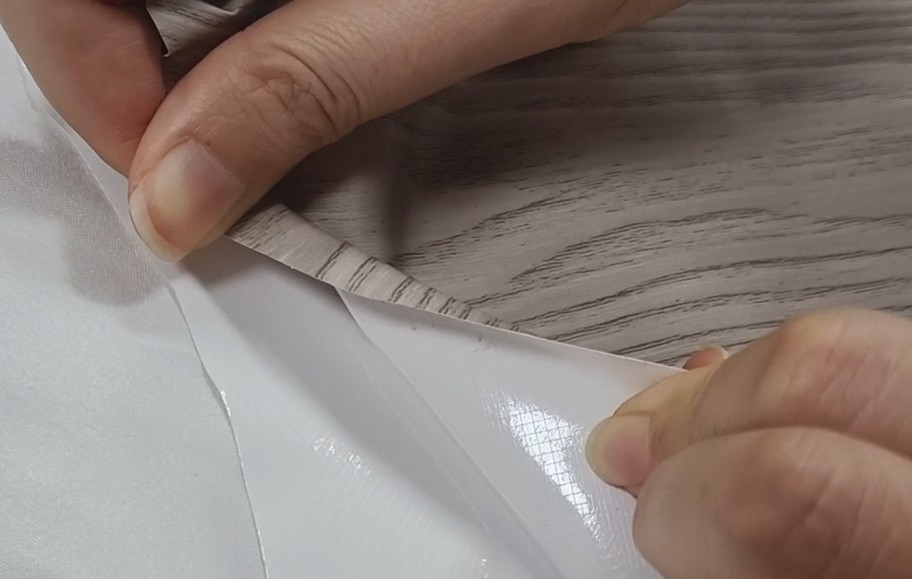 Compare to other vendor says 3D, Emboss, or high imitation version vinyls , Caviosen create subtle effect in a simple, stylish way , it is comfortable, unpretentious but attractive memorable what a close looking to real wood . If paste on wood art product , It is evenly hard for specilist to identify which one is real woon .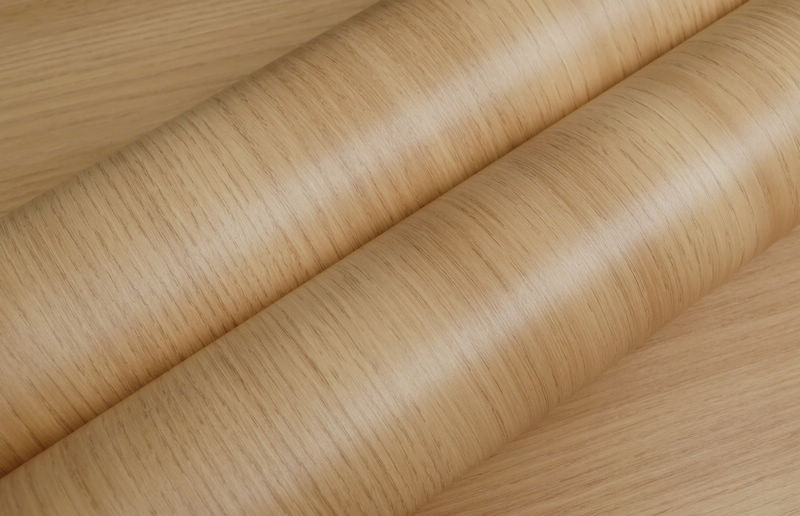 Many woodgrain vinyl regards itself as fireproof or flame proof , but usually when surface touch a little flame , it become blur, charred or even smoky. Kunlin Caviosen is high melting point and high flash temperature, that means normal flame can not affect its surface texture. It is pretty good for the confined space with many people inside require flame retardant like shopping mall, coffee shop , bar , KTV etc.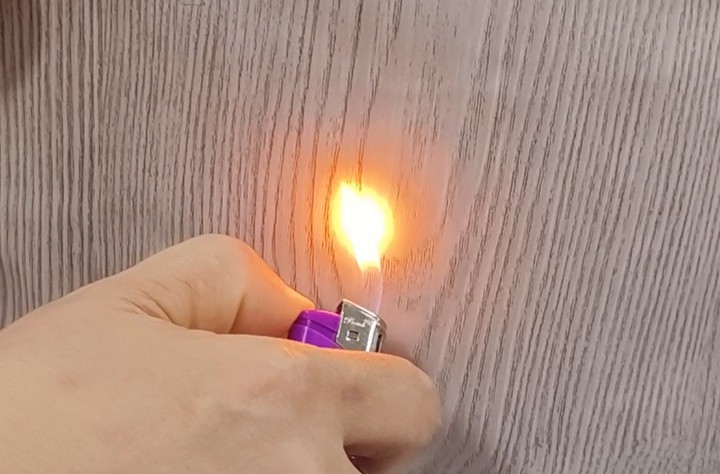 Yes, no dazzle on these words : Caviosen is using car vinyl wrap technology to make woodgrain vinyl in order to let customer can be easily handle bulbble issues . That is an easy way to channel professional style (without having to hire a professional!) to transform your interior space and evoke instant joy. And it gets same feature as car wrap : 100% removable and will not damage your walls or furniture . Caviosen is perfect for styling rental properties, nurseries, kid's rooms, home offices and living spaces.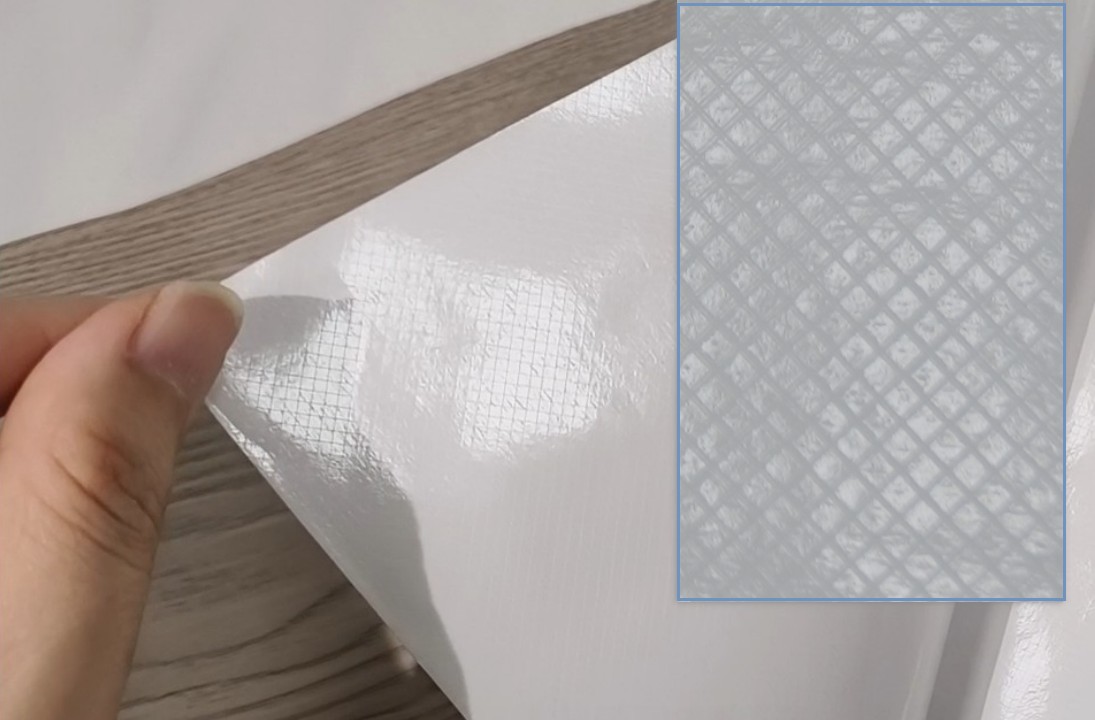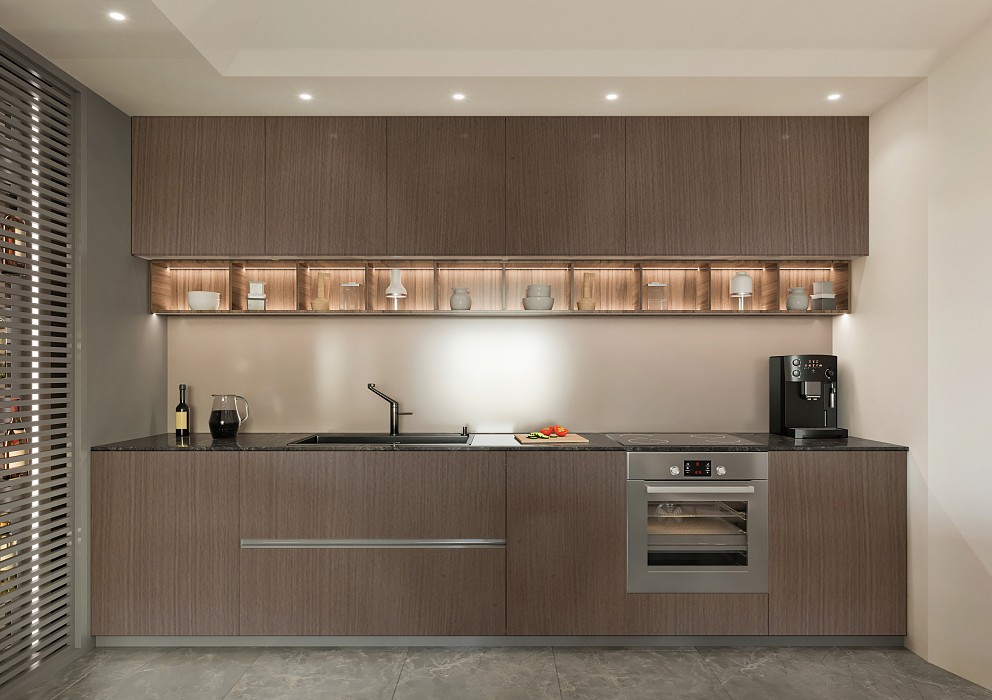 Let's explore more amazing features in next topic