Premium Wood is a high end, wood-grain textured collection. It has a special resin coating that gives the film a natural texture and vivid wood pattern. Wood and Deluxe Wood exude a perfect wood appearance and real textured feel. With various designs and shades, it creates a unique space and stand out design.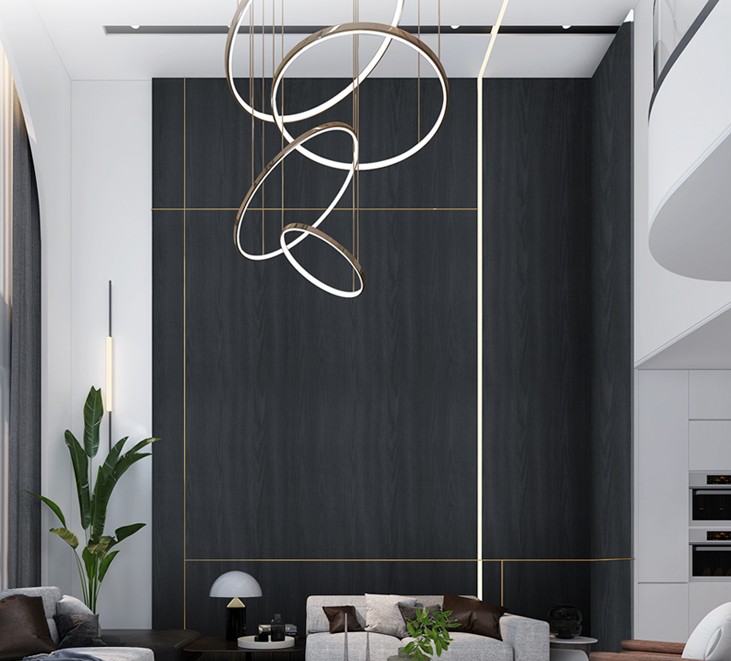 Thanks to Kunlin advancements in woodgrain vinyl technology, the quality of vinyl has increased and the available spectrum of wood-look vinyl is limitless. Hardwood is certainly beautiful and provides a traditional style, but it does not provide the same durability and affordability as a wood-look vinyl decoration.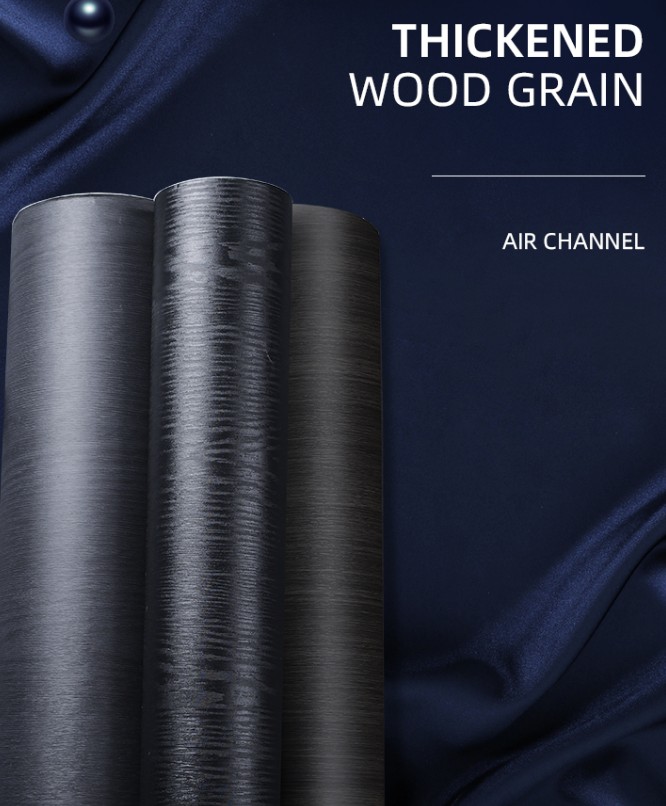 Considering actual market hope to get high grade instead of cheap version , Kunlin increase thickness and add 3d embossing texture on surface, plus some secret oil painting technology , create a new series of wood grain vinyl : KA series -- It is an advanced surface finish containing natural textures and colors of real wood. It exudes sense of luxury and brings beauty with the special resin coating printing innovation
Over the last few years, vinyl woodgrain 's popularity, specifically wood-look vinyl decorative film, has grown exponentially as a must choice for remodels, updates, and new construction. Now it's possible to achieve a classic wood look at a fraction of the cost, and with an impressive durability story.
Here is some models Kunlin prepare for you !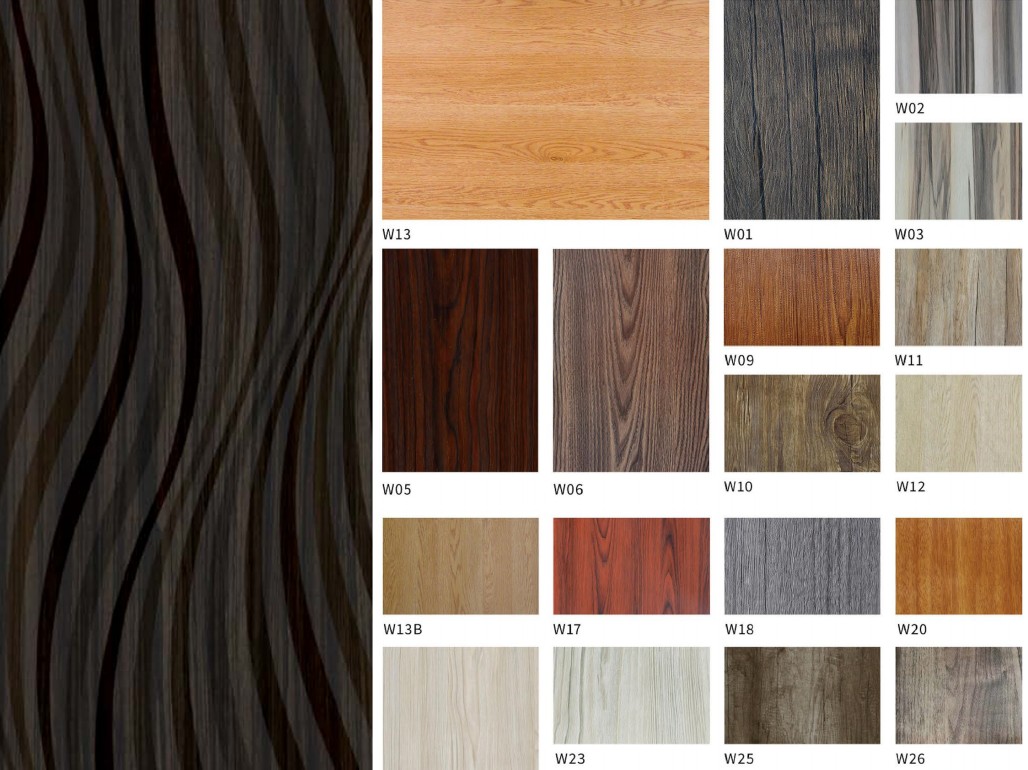 3. Color, Style, and Grain Variation
8. Economy compare to woods
Kunlin Wood-look vinyl ticks all the boxes when it comes to affordability, durability, and aesthetics. It is important that you choose the right flooring for your lifestyle and taste. With the wide range of realistic styles now available, there is sure to be an option that matches your home's décor, and Kunlin offers over hundreds of high-quality, wood-look vinyl film options.