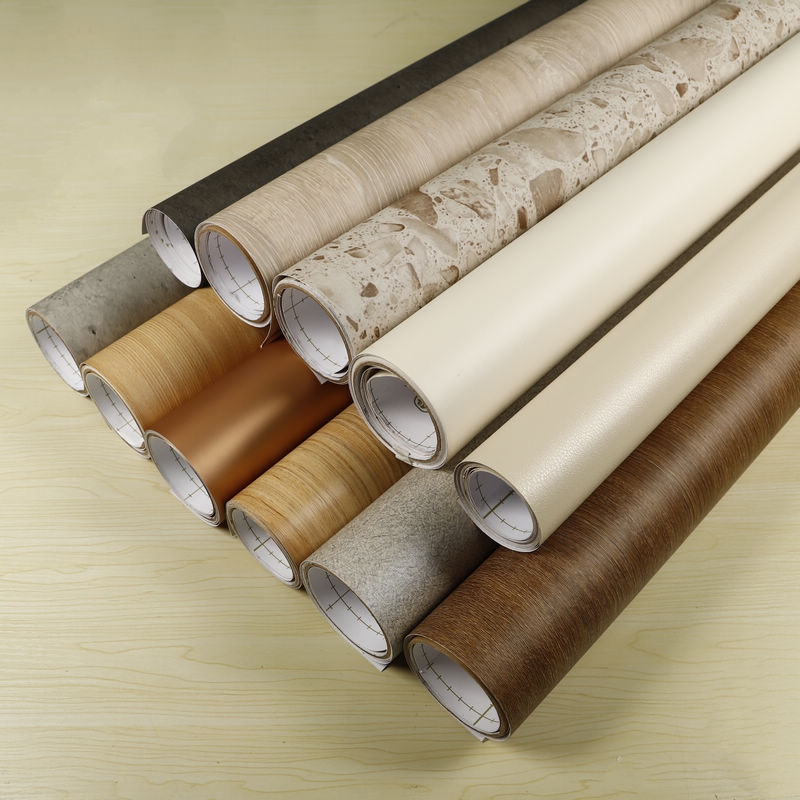 There are many kinds of the PVC wall paper like above image in the market for different purpose , once purchased can not refund, How to find the best one from PVC wallpaper suppliers ? As 20 years experiences manufacturer , Kunlin Caviosen We provide below ideas for follow to find a good decorative vinyl supplier:
1. Determine your needs: Before you start your search, think about what type of decorative vinyl you need, what colors and finishes you require, and the size and quantity you need. for example for wall or furniture, indoor or outdoor, self adhesive or permanent , surface attribution etc . There are many kinds .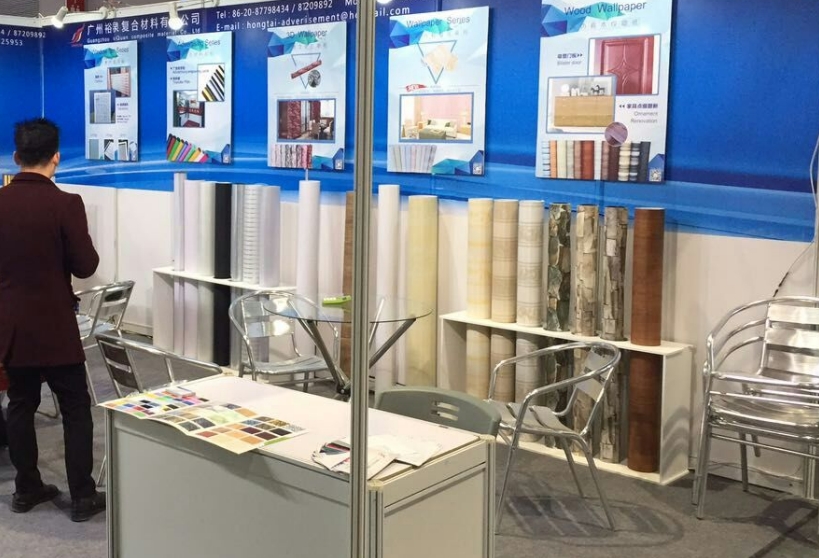 2.Research suppliers: Look for suppliers who specialize in decorative vinyl and have a good reputation in the industry. You can search online for suppliers, check trade directories, or ask for recommendations from friends or industry contacts. You may find our Yuquan factory, because we have many years history .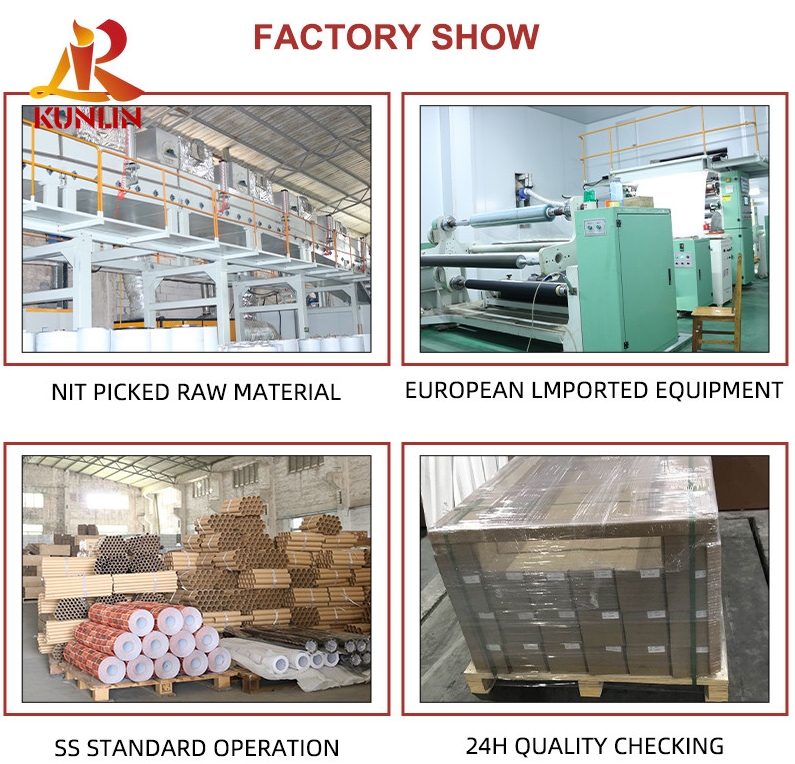 3. Compare products: Once you have a list of potential suppliers, compare their products to see which ones match your requirements. Look for high-quality vinyl that is durable and easy to work with. For example , in 2023, Kunlin generate a new brand "Caviosen" for premium quality vinyl wallpaper.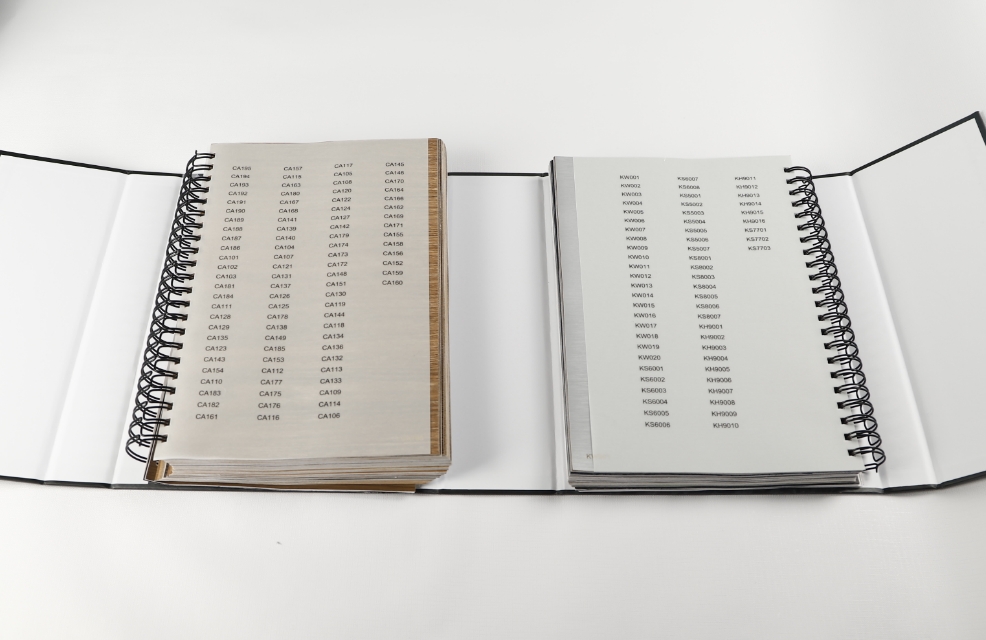 4. Check for certifications: Make sure the supplier you choose is certified by a reputable organization, such as Reach certification or meet EU standard. This indicates that the supplier follows industry standards and provides high-quality products.
5. Ask for samples: Before you place an order, ask the supplier for samples of their products so you can see and feel the vinyl for yourself. This will also give you a good idea of the quality of their products and how well they match your requirements.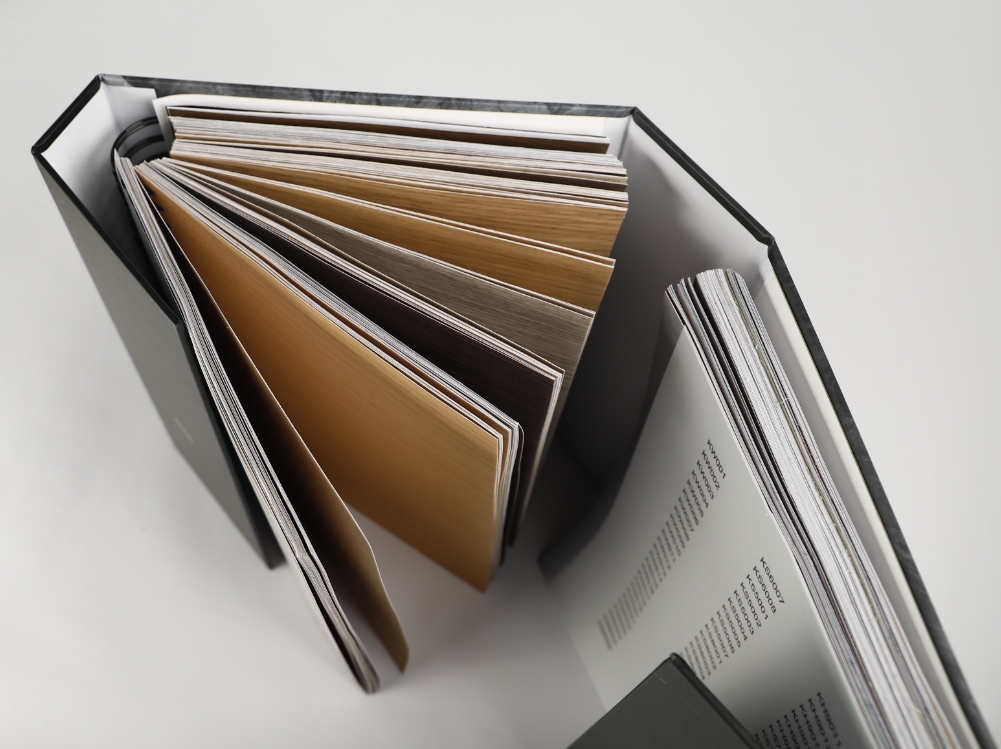 6. Read reviews and ratings: Check online reviews and ratings from previous customers to get a better understanding of the supplier's reputation and customer service. For example you can check in our online store ranking .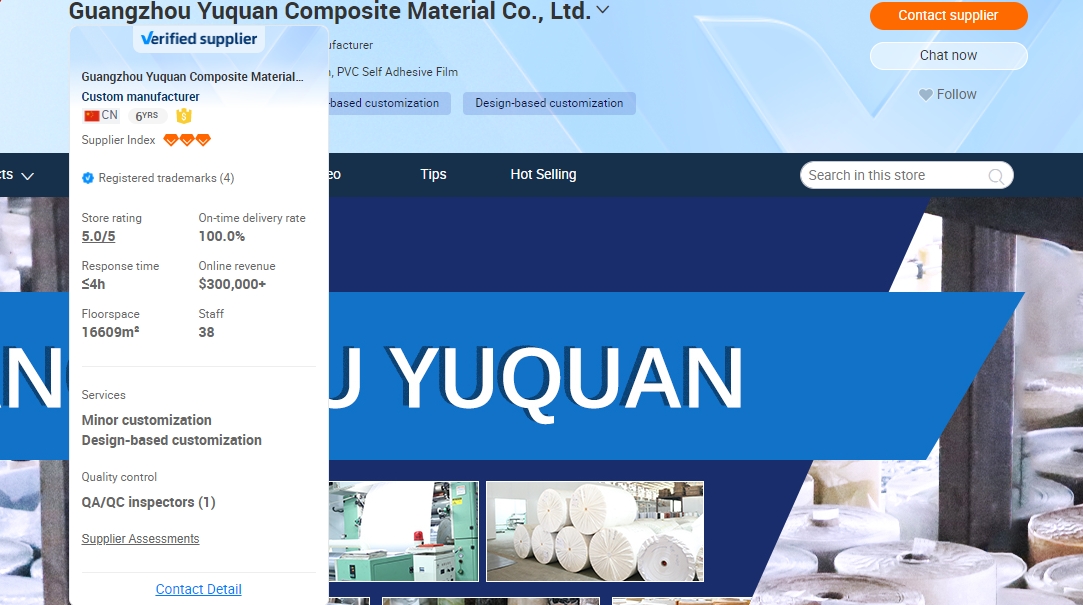 7. Negotiate prices: Finally, don't be afraid to negotiate prices with the supplier. If you're ordering a large quantity, you may be able to secure a discount. We are factory , if you are going to decorative a whole building , welcome to do this .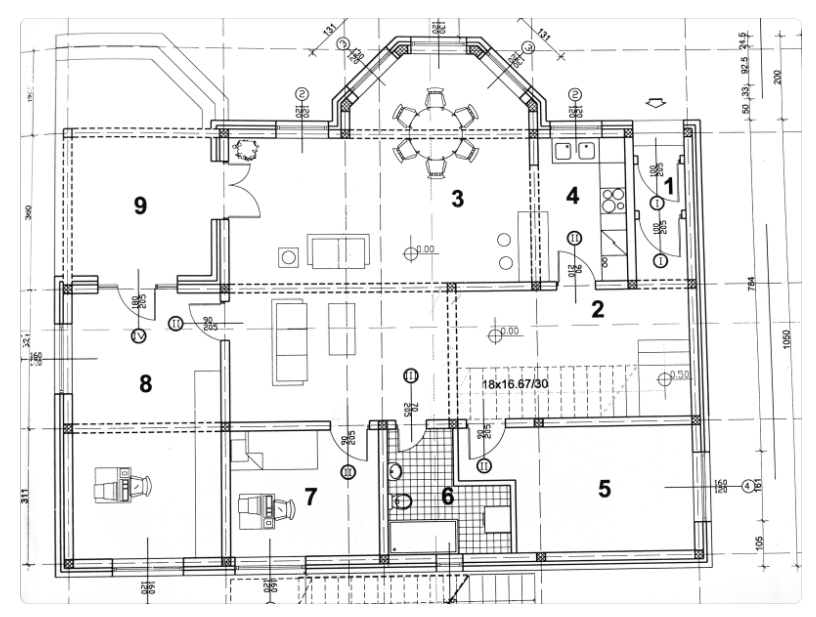 8. By following these steps. you should be able to find a good decorative vinyl supplier who can meet your needs and provide high-quality products. And that is what Caviosen is targeting .